This post is also available in:
Deutsch
On January the 6th 2019 there was a tragic accident in Las Vegas. A robot got hit by a self-driving car! Maybe this will sound a bit futuristic but it really happened. We were able to talk exclusively to the manufacturer and we also have exclusive photos from the damaged robot.
The accident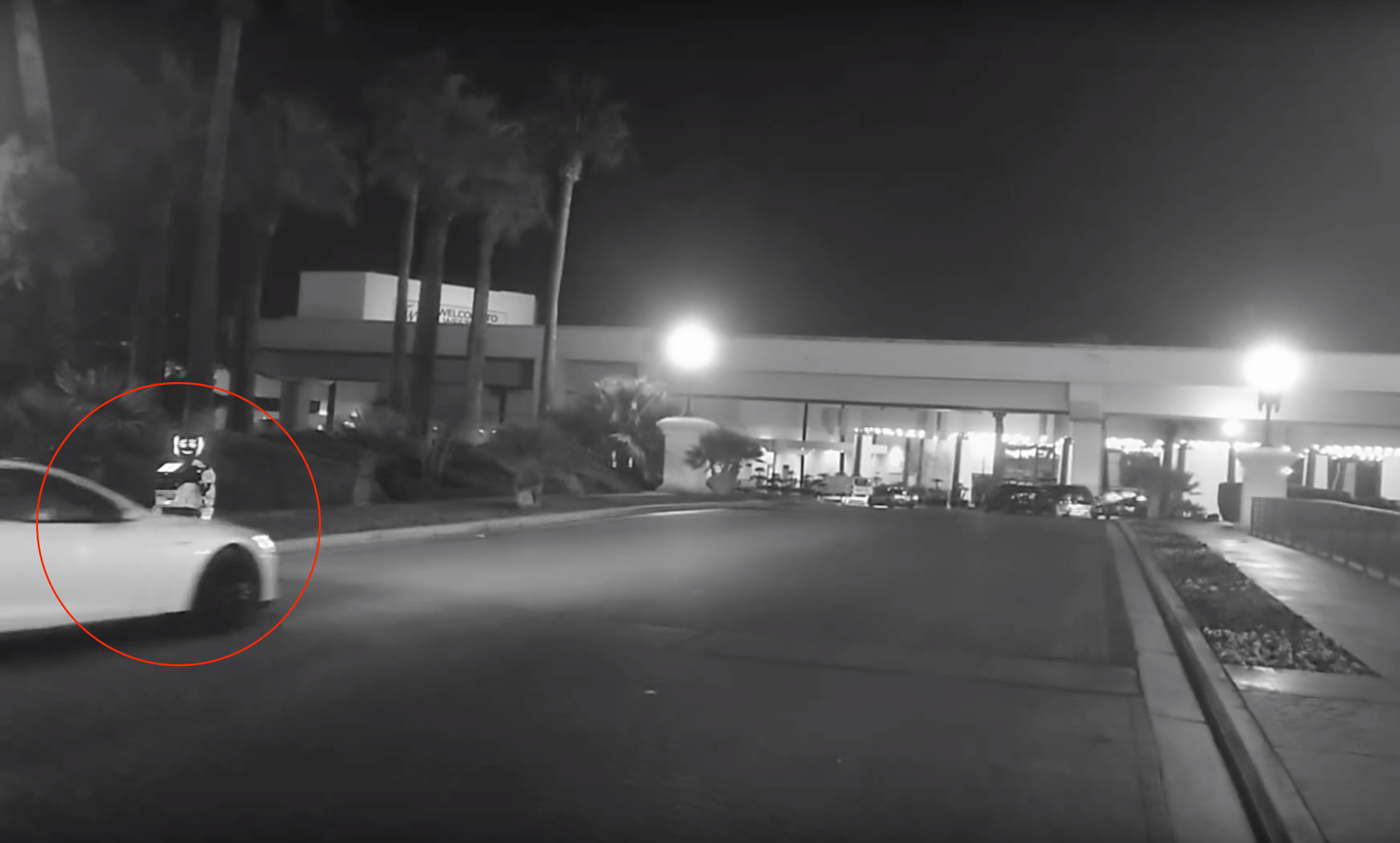 The Russian company Promobot were on its way to move its robots into the Las Vegas Convention Center. One robot was not able to go up to the sidewalk and stood on the side of the street.
Before the robot could get to safety there was a Tesla Model S coming it's way. The driver was using it's car in the autopilot mode but unfortunately the car did not avoid the robot and hit it.
Exclusive pictures from the damaged robot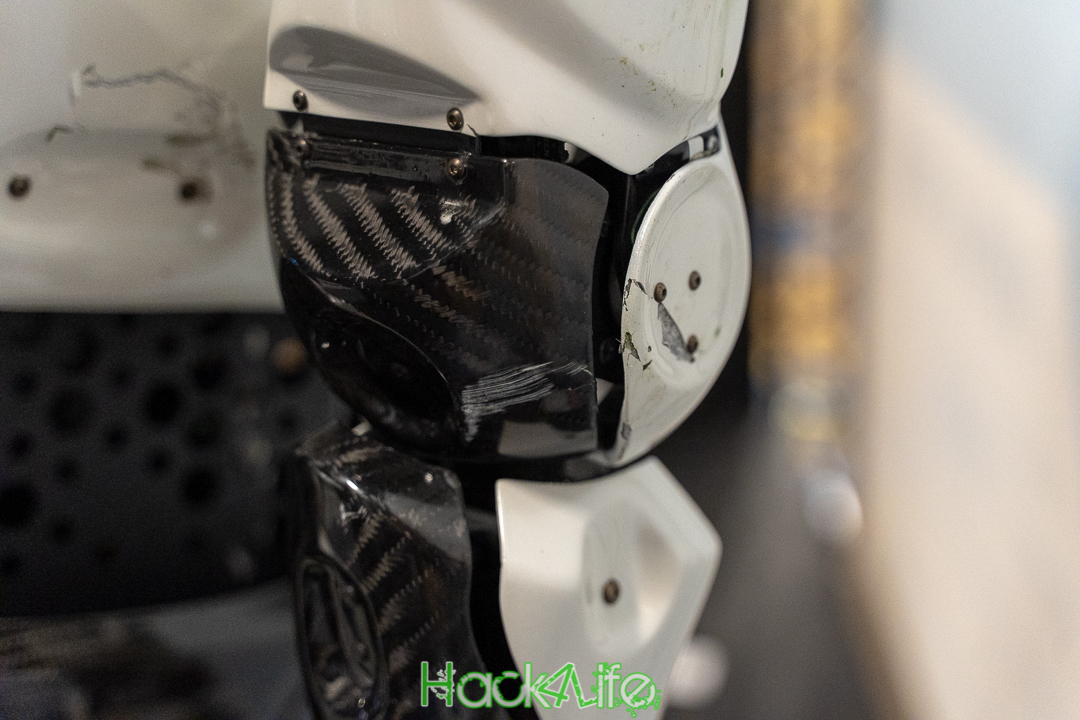 Both the car and the robot got damaged in this accident. The Promobot robot got hit so bad that the team was not able to repair it before the CES. It has some scratches, the control unit got damaged and a few mechanisms do not work anymore.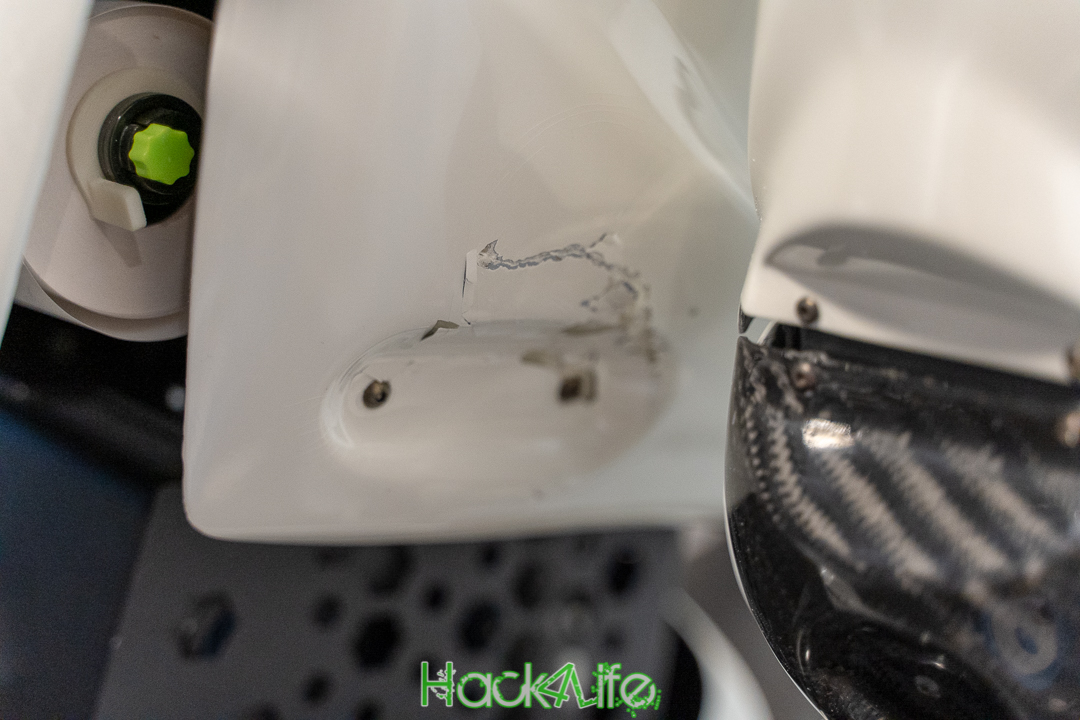 You can get a better understanding of the damage by looking at the pictures. Here is another image from the damaged arm of the robot: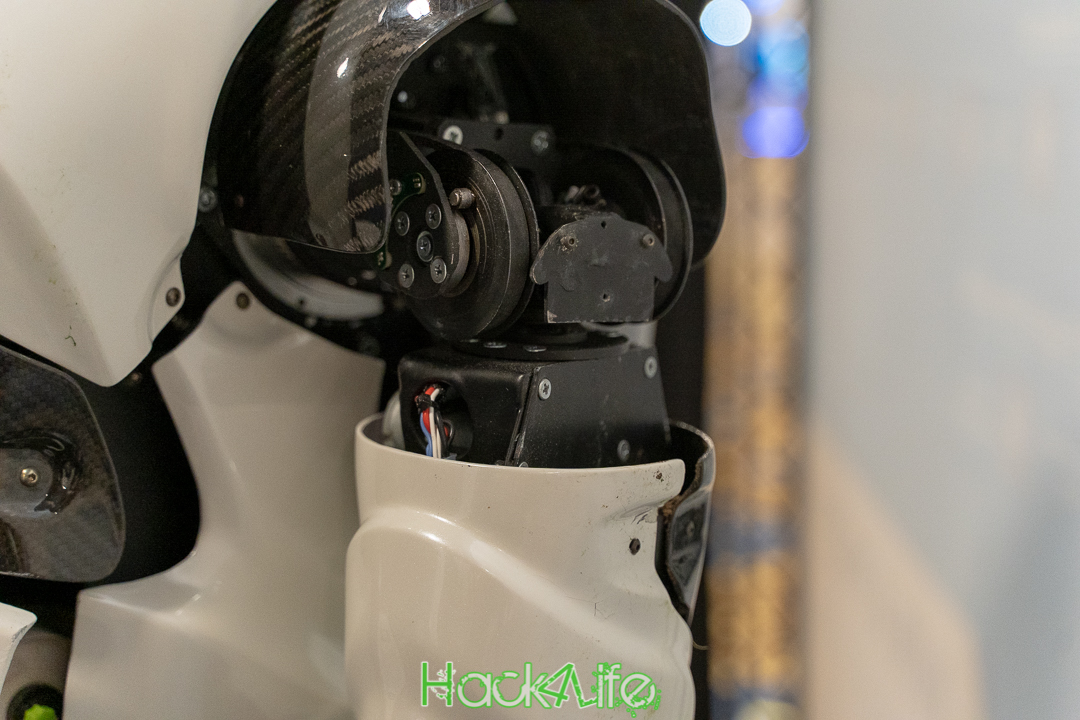 Oleg from Promobot told us that no humans got hurt during this accident (which is actually really good).
You can find more informations about Promobot on its website.